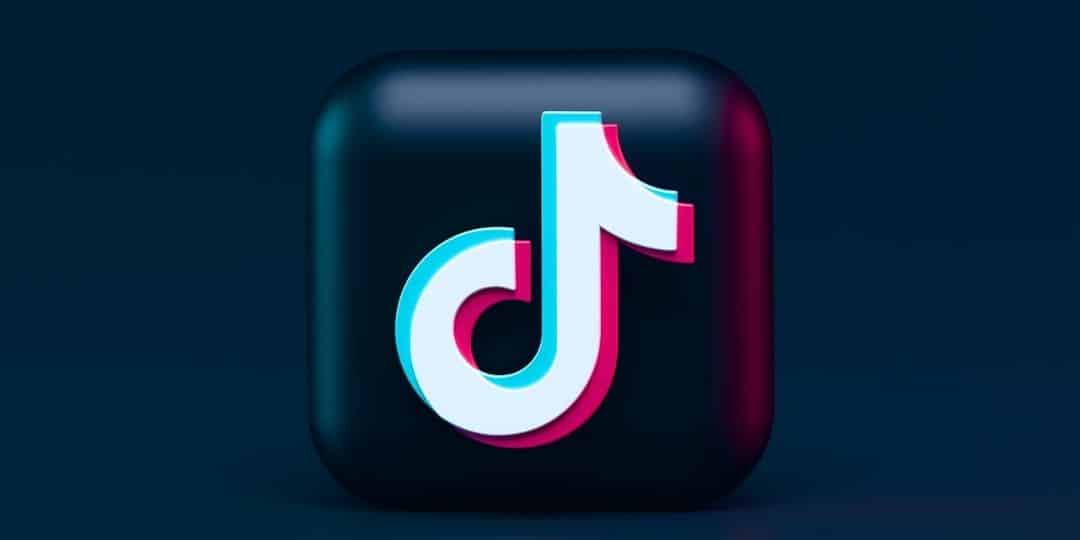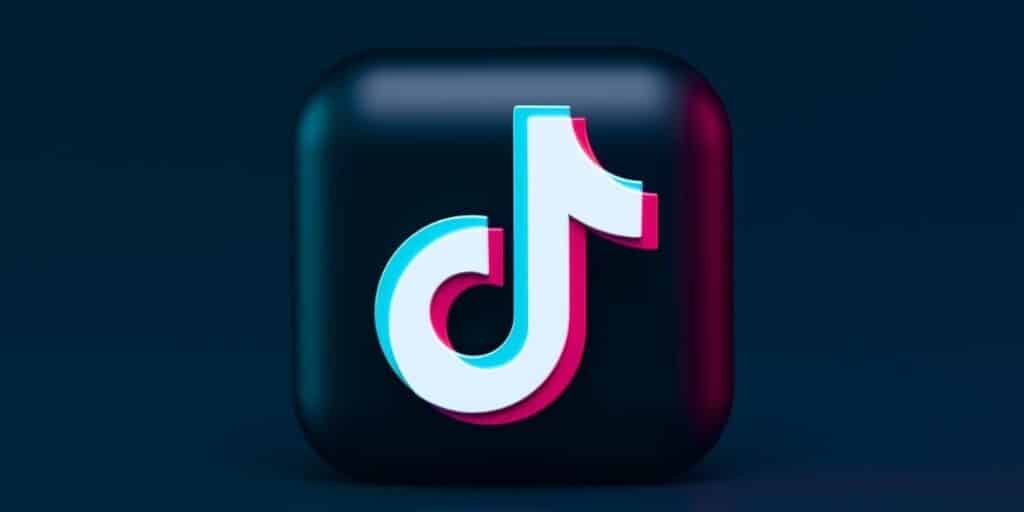 Tiktok, of in onze wereld: booktok, heeft ongelooflijk veel invloed op het leesgedrag van Young Adults. Vorig jaar zagen we de populariteit van onder andere The Song of Achilles, The Midnight Library en The Seven Husbands of Evelyn Hugo ontzettend toenemen. Een ware hype! In dit lijstje zetten we de tiktok boeken van (begin) 2022 voor je op een rijtje.
Tiktok boeken 2022
Deze vijf tiktok boeken zijn ontzettend populair geworden in het begin van 2022! Natuurlijk zijn het voornamelijk Engelse boeken, maar ook de Nederlandse booktok is vertegenwoordigd in dit rijtje.
TikTok sensation author Tahereh Mafi's first novel in this brand new epic, romantic fantasy series This Woven Kingdom.
*A No.1 Sunday Times bestseller* 'Exquisitely crafted' – CASSANDRA CLARE 'Mafi's diamond-bright lyrical voice weaves a tale that is gilded in magic' – ROSHANI CHOKSHI 'An exquisite fantasy' – STEPHANIE GERBER
To all the world, Alizeh is a disposable servant, not the long-lost heir to an ancient Jinn kingdom forced to hide in plain sight. The crown prince, Kamran, has heard the prophecies foretelling the death of his king.
But he could never have imagined that the servant girl with the strange eyes, the girl he can't put out of his mind, would one day soon uproot his kingdom – and the world. Perfect for fans of Leigh Bardugo, Tomi Adeyemi, and Sabaa Tahir, this is the explosive first book in a new fantasy trilogy from the New York Times bestselling and National Book Award-nominated author, Tahereh Mafi. A Sunday Times bestseller w/c 07/02/2022
An INSTANT NEW YORK TIMES BESTSELLER!
An INSTANT INDIE BESTSELLER!
"All My Rage is a love story, a tragedy and an infectious teenage fever dream about what home means when you feel you don't fit in." — New York Times Book Review
From #1 New York Times bestselling author Sabaa Tahir comes a brilliant, unforgettable, and heart-wrenching contemporary novel about family and forgiveness, love and loss, in a sweeping story that crosses generations and continents.
Lahore, Pakistan. Then.
Misbah is a dreamer and storyteller, newly married to Toufiq in an arranged match. After their young life is shaken by tragedy, they come to the United States and open the Clouds' Rest Inn Motel, hoping for a new start.
Juniper, California. Now.
Salahudin and Noor are more than best friends; they are family. Growing up as outcasts in the small desert town of Juniper, California, they understand each other the way no one else does. Until The Fight, which destroys their bond with the swift fury of a star exploding.
Now, Sal scrambles to run the family motel as his mother Misbah's health fails and his grieving father loses himself to alcoholism. Noor, meanwhile, walks a harrowing tightrope: working at her wrathful uncle's liquor store while hiding the fact that she's applying to college so she can escape him—and Juniper—forever.
When Sal's attempts to save the motel spiral out of control, he and Noor must ask themselves what friendship is worth—and what it takes to defeat the monsters in their pasts and the ones in their midst.
From one of today's most cherished and bestselling young adult authors comes a breathtaking novel of young love, old regrets, and forgiveness—one that's both tragic and poignant in its tender ferocity.
The Atlas Six by Olivie Blake is the runaway TikTok must-read fantasy novel of the year. If you loved Ninth House and A Deadly Education, you'll love this. The book includes gorgeous new illustrations.
Secrets. Betrayal. Seduction.
Welcome to the Alexandrian Society. When the world's best magicians are offered an extraordinary opportunity, saying yes is easy. Each could join the secretive Alexandrian Society, whose custodians guard lost knowledge from ancient civilizations.
Their members enjoy a lifetime of power and prestige. Yet each decade, only six practitioners are invited – to fill five places. Contenders Libby Rhodes and Nico de Varona are inseparable enemies, cosmologists who can control matter with their minds.
Parisa Kamali is a telepath, who sees the mind's deepest secrets. Reina Mori is a naturalist who can perceive and understand the flow of life itself. And Callum Nova is an empath, who can manipulate the desires of others.
Finally there's Tristan Caine, whose powers mystify even himself. Following recruitment by the mysterious Atlas Blakely, they travel to the Society's London headquarters. Here, each must study and innovate within esoteric subject areas.
And if they can prove themselves, over the course of a year, they'll survive. Most of them. The story continues in The Atlas Paradox, the heart-stopping sequel.
'I don't think anything will ever compare with this' – Reader Review'To say I can't wait for the sequel is an understatement. Do yourself a favour and buy this immediately!' – Reader Review 'I had to convince myself magic isn't real' – Reader ReviewOriginally a self-published sensation, this edition has been fully edited and revised.
Earn your Truth. For fans of Angie Thomas and Tommy Orange comes a ground-breaking YA thriller about a Native American teen who must root out the corruption in her communityEighteen-year-old Daunis has always felt like an outsider with her mixed heritage, both in her hometown and on the nearby Ojibwe reservation. When she witnesses a murder, Daunis reluctantly agrees to go undercover.
But secretly she pursues her own investigation, tracking down the culprits with her knowledge of traditional medicine. As the bodies pile up, Daunis finds herself caught in a web of deceit that threatens the people she loves the most. 'Raw and moving' Cosmopolitan'A story that grips like a bulldog clip on your heart' Katherine Rundell, author of The Good Thieves'Thrilling and heartwrenching' Aisha Bushby, author of A Pocketful of Stars'A swift-paced, compelling thriller' Guardian
Voor de lezers van J.R.R. Tolkien, J.K. Rowling en Holly Black
Er zijn een paar dingen die de tienjarige Olivia zeker weet: ze heeft geen familie, geen stem en één groot geheim. Als ze kon praten, zou ze het vooral willen hebben over de ouders die ze nooit heeft gehad, en hoe 'anders' ze zich voelt dan de andere meisjes in het weeshuis. Maar zelfs mét een stem zou Olivia zwijgen over de schimmen en wezens die alleen zij kan zien. Het enige wat haar leven draaglijk maakt, is het dagboek van haar verdwenen moeder, Grace. Ze brengt haar dagen door met het ontcijferen van haar moeders laatste boodschap, maar het lijken wel de woorden van een vrouw die haar grip op de werkelijkheid aan het verliezen is. De laatste zin luidt: 'Alles komt goed, Olivia, zolang je maar wegblijft van Gallant.'
Dan ontvangt het weeshuis een brief van Olivia's oom, die haar uitnodigt om zich te herenigen met de rest van haar familie op zijn immense landgoed. Het enige probleem? Het is precies de plek waar haar moeder haar tegen wilde beschermen: Gallant. Maar wat kan er nou zo erg zijn aan een huis? Natuurlijk zal Olivia gaan, vastbesloten om meer over haar verloren familie en haar moeder te weten te komen. Maar elke familie heeft een duistere kant; zo ook de bewoners van Gallant.
In de pers
'Het sleept je mee, breekt je hart en geeft ook hoop. Een betoverend mooi boek!' Bol.com Lees Magazine
'Een boek om bij weg te dromen.' Lonely Planet Magazine
'Betoverend, liefdevol, onvergetelijk en bevat een aloude boodschap: heb je naasten lief en geniet van elk moment.' 
Laat jij ons weten welke tiktok boeken jij mist? Welke boeken heb jij veelvuldig voorbij zien komen aan het begin van 2022? Laat het ons weten in een berichtje op Instagram!